Construction Clothing and merchandise: When work becomes monotonous, construction equipment brands create and design casual clothing for fans of these brands. Not all men's work is easy, and not all men's work is safe, but that doesn't have to be boring.
That is why there are brands of high performance and high visibility construction equipment that create clothing and accessories for the construction man. Clothing is designed taking into account the needs of a worker.
From high-strength sweatshirts to shirts with unique colors, we make sure you get noticed for the right reasons. For the technician or construction engineer, there is also a line of safety glasses, quality and high-performance gloves to keep it safe throughout the day.
From t-shirts to jackets, with designs of brands and logos of construction equipment such as excavators, tractors, backhoe, bulldozer, dump trucks…

Construction clothing brands
John Deere clothing
Liebherr clothing
Caterpillar clothing
Fendt clothing
New holland clothing
Komatsu clothing
Kubota clothing
Hitachi clothing
Massey Ferguson clothing
Farmall clothing
Case IH clothing
John Deere clothing
John Deere is the brand name of Deere & Company, an American corporation that manufactures agricultural, construction, and forestry machinery, diesel engines, drivetrains used in heavy equipment, and lawn care equipment.
Liebherr clothing
The Liebherr Group is a Swiss multinational equipment manufacturer based in Switzerland with its main production facilities and origins in Germany. It consists of over 130 companies organized into eleven Divisions: Earthmoving, Mining, Mobile cranes, Tower cranes, Concrete technology, Maritime cranes, Aerospace and transportation systems, Machine tools and automation systems, Domestic Appliances, and Components.
Caterpillar clothing
With 2018 sales and revenues of $54.7 billion, Caterpillar is the world's leading manufacturer of construction and mining equipment, diesel and natural gas engines, industrial gas turbines, and diesel-electric locomotives. The company principally operates through its three primary segments – Construction Industries, Resource Industries, and Energy & Transportation – and also provides financing and related services through its Financial Products segment.
Fendt clothing
Fendt is a German manufacturer of agricultural tractors and machines, manufacturing and marketing a full line of tractors, combine harvesters and balers. It is part of the AGCO Corporation.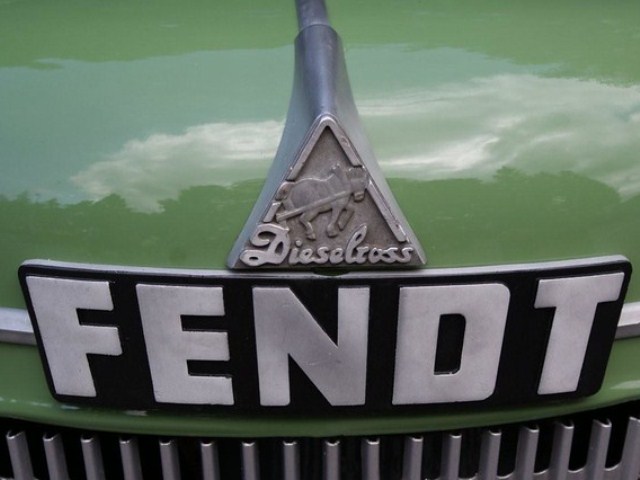 New holland clothing
New Holland is a global brand of agricultural machinery produced by CNH Industrial. New Holland agricultural products include tractors, combine harvesters, balers, forage harvesters, self-propelled sprayers, haying tools, seeding equipment, hobby tractors, utility vehicles and implements, and grape harvesters.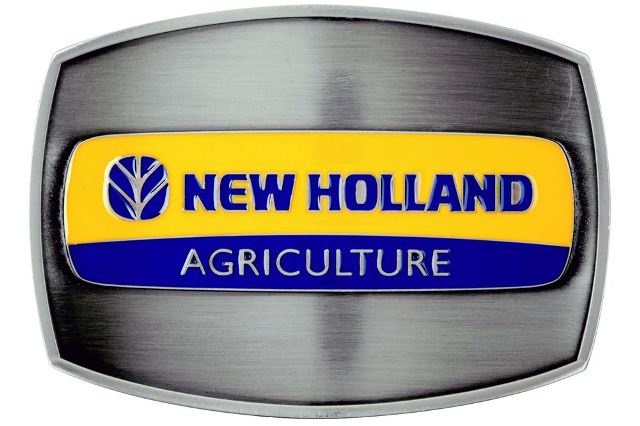 Komatsu clothing
Komatsu Ltd. is a Japanese multinational corporation that manufactures construction, mining, forestry, and military equipment, as well as industrial equipment like press machines, lasers, and thermoelectric generators. Its headquarters are in Minato, Tokyo, Japan.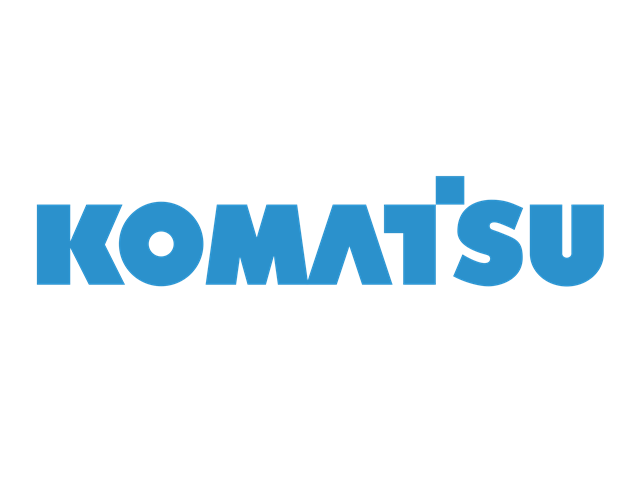 Kubota clothing
Kubota Corporation is a tractor and heavy equipment manufacturer based in Osaka, Japan. The company was established in 1890.
Hitachi clothing
Hitachi is a Japanese multinational conglomerate headquartered in Tokyo. The company operates a total of eleven business segments such as Information & Telecommunication Systems, Social infrastructure, Automotive Systems & Equipment, Digital Media and Financial Services, among others.
Massey Ferguson clothing
Massey Ferguson Limited is an American manufacturer of agricultural equipment, formed by the 1953 merger of farm machinery manufacturers Massey Harris of Canada and the Ferguson Company in Britain. Massey Ferguson is one of several brands produced by AGCO and remains a major seller around the world.
Farmall clothing
Farmall was a model name and later a brand name for tractors manufactured by the American company International Harvester (IH). The Farmall name was usually presented as McCormick-Deering Farmall and later McCormick Farmall in the evolving brand architecture of IH.
Case IH clothing
Case IH is a brand of agricultural equipment. The Case Corporation was a manufacturer of construction equipment and agricultural equipment. In the late 19th century, Case was one of America's largest builders of steam engines, producing self-propelled portable engines, traction engines, and steam tractors.
Construction clothing
where to buy construction clothing online?
There are dozens of cheap online shopping sites for clothes that let you buy new without overspending your budget:
-amazon.com
-eBay.com
-Target
where can I buy cheap clothes online?
There are tons of affordable clothing retailers with low prices and stylish clothes, you just need to know which ones to shop.
How much do John Deere's clothes cost?
A John Deere t-shirt for men or women can cost between $ 20 and more than $ 60. Normally, however, the range drops around $ 20 to $ 80.
How much do John Deere's jackets cost?
In the Amazon online store, the cost goes from $ 20 to $ 60. It can also be found in stores like Walmart.
Construction Brands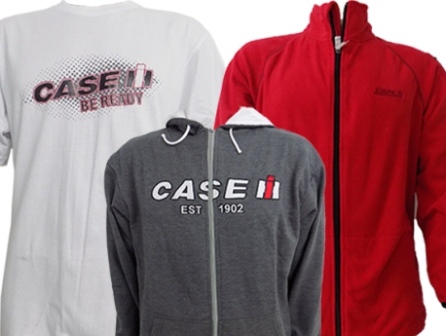 Case IH clothing and scale models capture the same power, sleek lines, and detail of the real thing! Case IH clothing make terrific and great value gifts.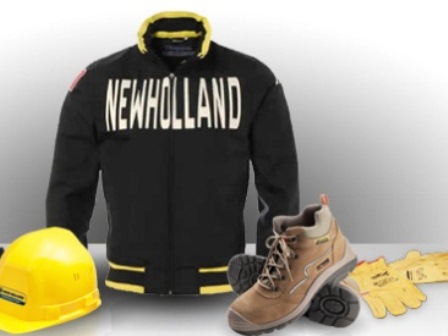 Genuine New Holland Clothing, toys, scale models, accessories, and more. The one-stop spot for all official New Holland licensed merchandise.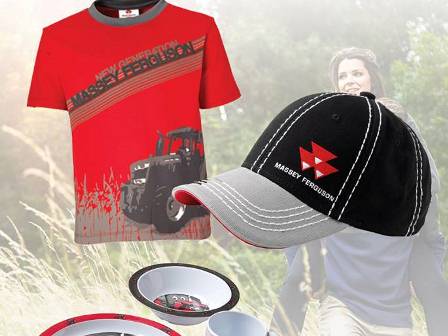 Massey Ferguson clothing: Massey Ferguson is a brand name for a line of agricultural machinery manufactured by AGCO. Our core brands' collections bring together a carefully chosen selection of high-quality products, each with its own unique identity.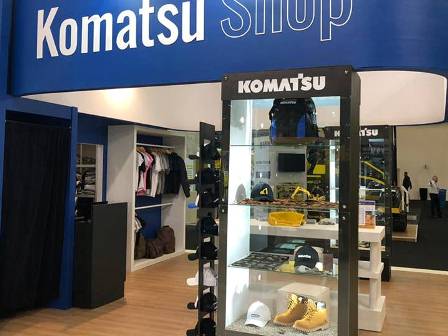 Komatsu has a fantastic range of high quality branded products. Komatsu® hats, boots, models, clothes – and so much more. Appreciation for the brand extends far beyond those who use our machines, engines, and services on the job.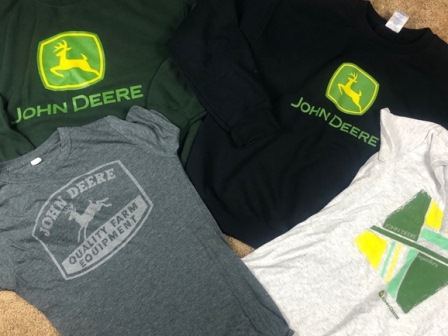 John Deere's clothing is all the rage and we have one of the largest selections of John Deere's clothing anywhere. From John Deere clothing for infants to the John Deere Pink collection and everything in between, you have come to the right place.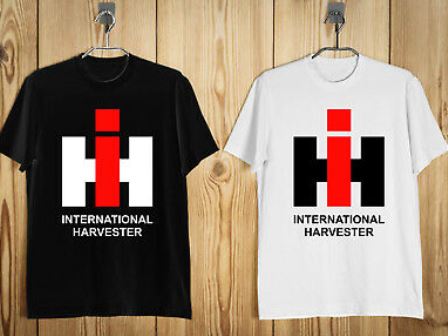 International Harvester clothing and scale models capture the same power, sleek lines, and detail of the real thing! Case IH clothing make terrific and great value gifts.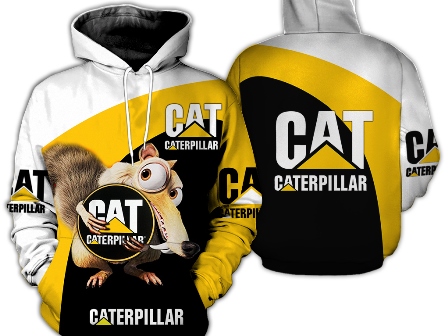 Most Americans tend to associate the Caterpillar Inc. brand with the heavy machinery that this company has manufactured for more than a century. Metal-toed boots and rugged shirts designed for construction workers have become the latest fashion shout among the world's youth.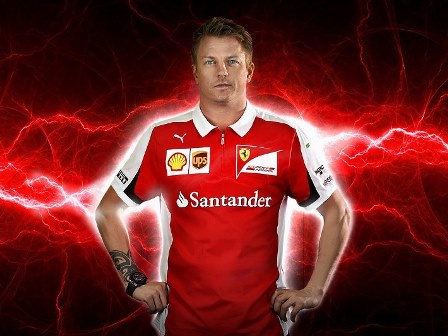 Kimi Raikkonen is possibly one of the most popular F1 drivers. Until recently, he did not have much of a social media presence, unlike his contemporaries. His don't-care attitude is one quality that endears him to many fans.
BEST SELLERS