Komatsu Hats – baseball cap: Komatsu offers numerous branded items including clothing, jackets, caps, hats and more. Shop Komatsu branded merchandise here.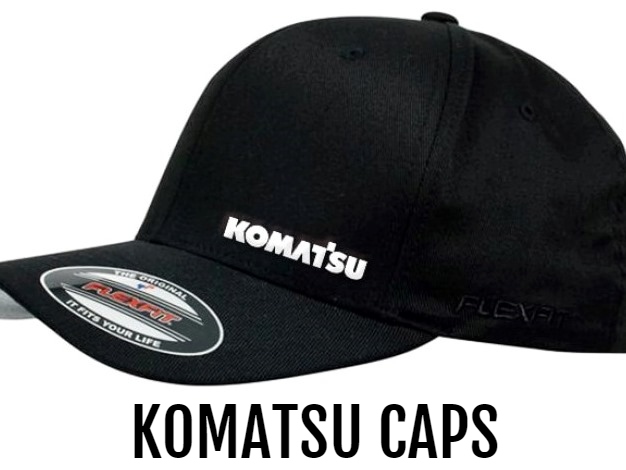 Komatsu Hats and caps for women
Komatsu baseball cap
Komatsu baseball cap: Perfect for daily wear, this cap will protect your skin from the strong summer sun and make you look good at the same time! Made with breathable fabric that won¡¯t fray or fade, even after daily use, this hat will quickly become your favorite accessory for all your outdoor activities and daily workouts.
Lightweight, Durable, Smooth. High-quality fabric material gives a perfect shape.
The Adjustable hat design can fit various sizes of heads with ease.
Well Ventilated Holes, Light Weight, Low Profile, Unstructured, 100% Cotton for Men and Women
Protect your skin from harmful UV rays and keep your hair out of your face and eyes by wearing this comfortable baseball cap during all your outdoor activities.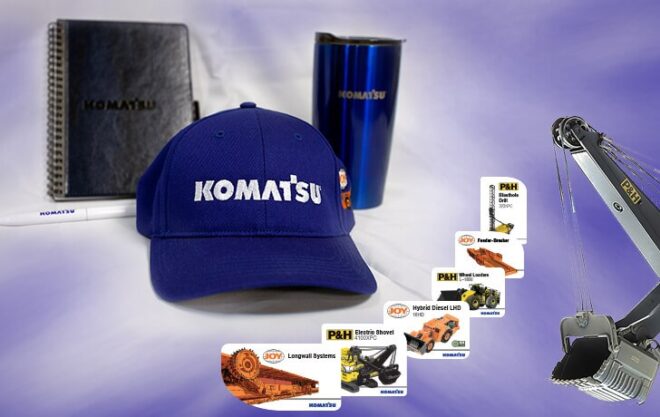 Komatsu logo
Protect your skin from harmful UV rays and keep your hair out of your face and eyes by wearing this comfortable baseball cap during all your outdoor activities. Made of breathable, 100% high-quality cotton, it is the perfect companion for your active lifestyle.
Mesh Breathable Back.Lightweight.Easy to Wear
Our store also has shoes with this hat Komatsu-Logo-blue- sweaters, masks, phone cases, welcome to our store to search and buy.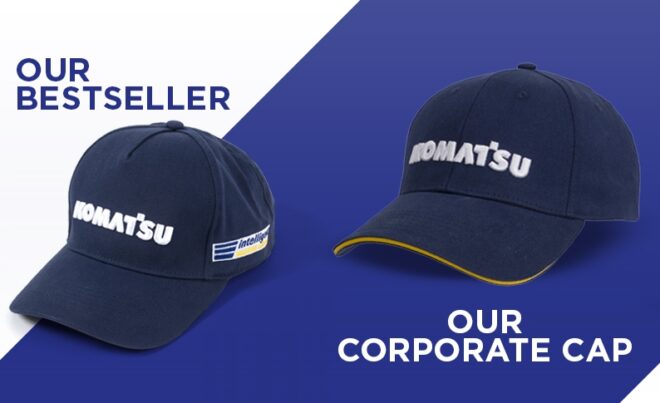 Old Komatsu logo
Unisex Design. Stylish design for men and women, you're sure to find the right one for you!
Super soft and slouchy
Can be folded, The perfect headwear accessory for any occasion
This high quality, the premium beanie is made for durability and performance. For long life and to avoid shrink, hand washes cold and dried flat.
The skull cap for everyday use is designed in a classic fashion that never goes out of style. It can be worn with different looks, looks stylish or elegant or hip hop or more. Value for money
Komatsu logo images
Peerless basics: With superior fabric, innovative sizing, and unique colors, it's time to refill your hats drawer with these peerless basics.
Vintage Washed Style. We recommend wash by hand to prevent the washing machine damage the shape of caps.
Ideal for running, riding, hiking, climbing, and other outdoor sports or war games, paintball, and hunting, survival games.
Baseball caps for men
Support your brand and proudly display your pride where passion unites. All hats are carefully constructed with durable and vibrant colors to match your favorite brands.
Komatsu clothing store
komatsu hats for sale – Komatsu clothing store – Komatsu amazon
Komatsu hats for sale
Caps for men online
Caps for men online: Komatsu snapback hats for men, high quality embroidered design for people who enjoy great outdoor adventures such as; hiking, camping, beach, fishing, hunting, climbing, boating. Hat Underbill matches the color of a visor, snapback closure and breathable polyester mesh on the back to keep you cool during summer and all year around.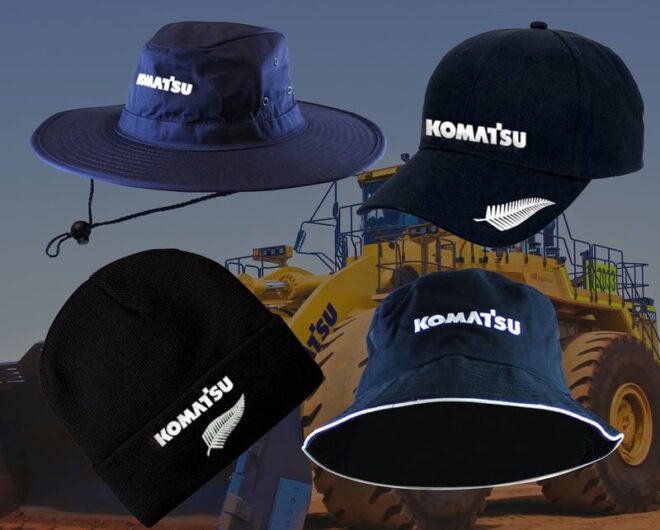 More on this story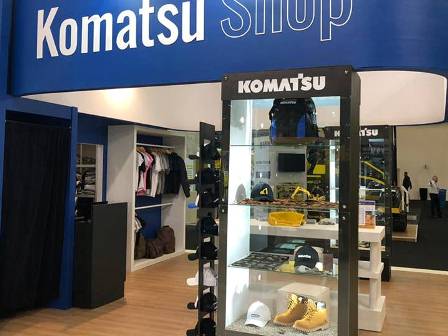 Komatsu has a fantastic range of high quality branded products. Komatsu® hats, boots, models, clothes – and so much more. Appreciation for the brand extends far beyond those who use our machines, engines, and services on the job.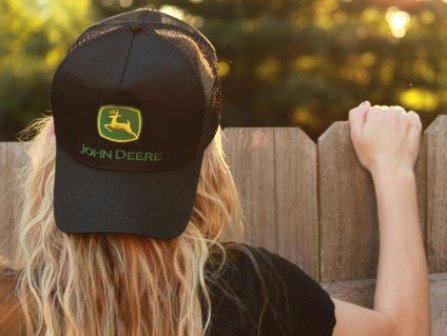 John Deere is among the biggest and most iconic companies in America, specializing in manufacturing. Hence, the famous logo of the company is a jumping deer following by its image of a trucker. The logo has become a part of the popular culture cult that you can see in all types of merchandise – including headwear. Such hats would have the logo or the name of the company imprinted or embroidered on them.
The most read