CONSTRUCTION CRANES: crane tower, crane telescopic, hydraulic, mobile, demolition, heavy machinery, construction machinery, truck.
We often take for granted how these sometimes monumental-sized machines shape the world around us.
From a distance or from the ground, it can be quite difficult to imagine how the crane achieves what it does without overturning.
It is difficult to even understand how something so tall is built without something equally high beside it to facilitate its construction.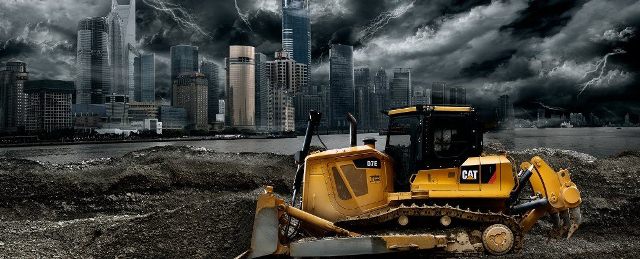 … machines are increasingly efficient and better, so it is clear that imperfection is the greatness of man …

OPERATOR CRANE
Construction Machines
Cranes are some of the most important equipment in the construction industry. Modern construction machines include fixed tower cranes, huge shipyard gantry cranes, truck-mounted cranes, and more.
The different types of cranes work in very different ways, so each construction crane adapts perfectly to the job for which it is designed.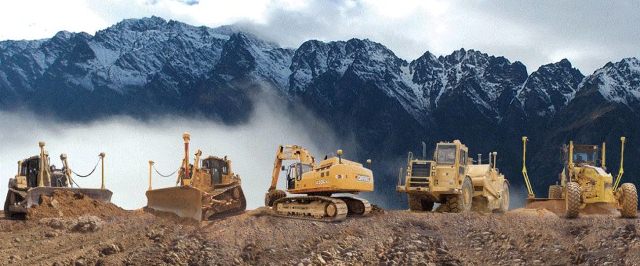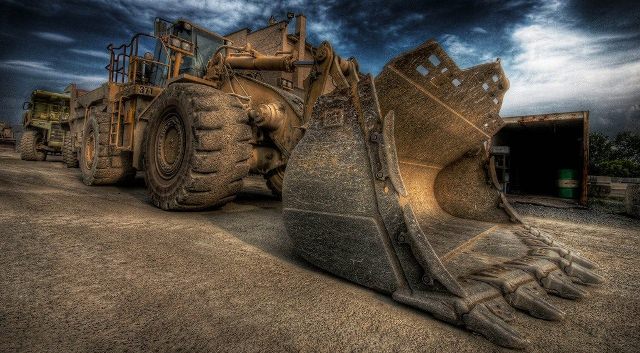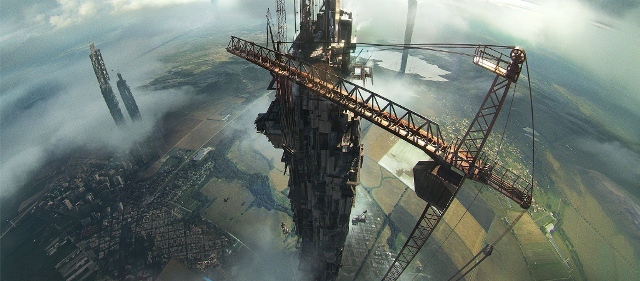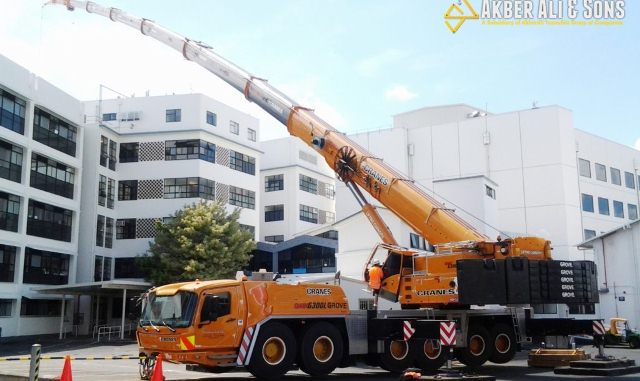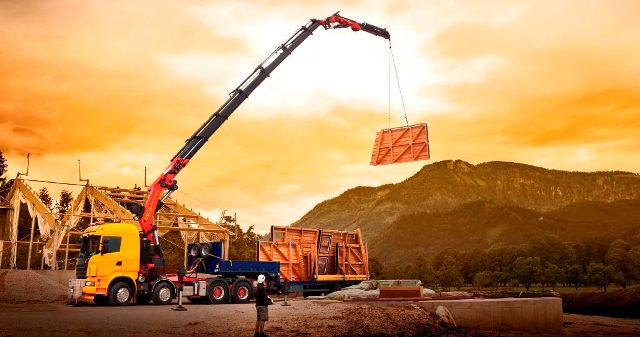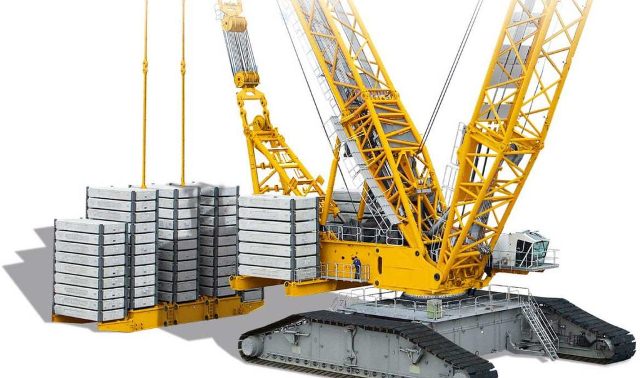 More on this story
The most read
.
.
.
.