Forklift truck: The main feature of this mobile medium is its capacity to support weight, which a person can not tolerate, which simplifies the movement, transfer, and order of merchandise in industrial or commercial use especially. The load it carries is balanced by a center of gravity that swings in all directions.
This center of gravity determines its stability. The tolerance of overweight saves in addition to energy and time, money and hours of work.
Forklifts are commonly used in shops and industries. It requires training for its management and knowledge of safety regulations.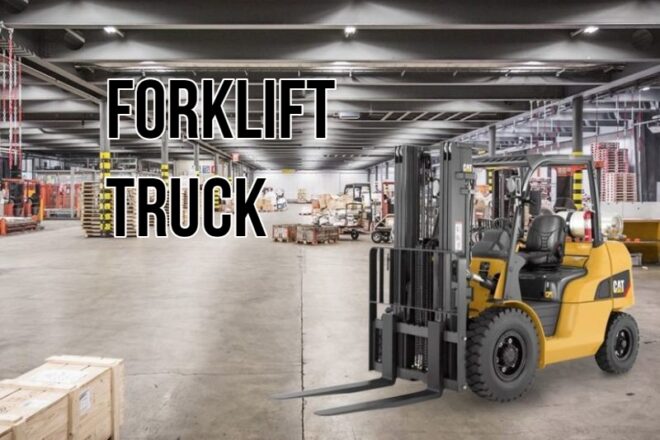 …The man accepts without problems that a machine works better than him. But, he will not accept, that he thinks better than him…

FORKLIFT OPERATOR
Forklift models
Forklift models: how does it work? maneuvers, operator, loading and unloading, brands and models, types, parts, counterweight, manual, electrical, accidents and safety.
The forklift is a transport vehicle that can be used to transport, tow, push, stack, raise or lower different objects and elements.
They are machines that work with two weights that oppose each other on opposite sides of a turning point: the front wheels.
The most read