If you are new to construction and drilling, it's important to understand the types of equipment that will be used on the job. Hauling equipment, in particular, is used to move building/drilling supplies, soil, and other materials. Below is an overview of the types of hauling equipment commonly used in construction and more:
Types of Heavy construction equipment
Types of earthmoving & heavy construction equipment
Heavy construction equipment is used in several distinct types. Determination of various kinds of Heavy Equipment relies upon the measure of the work and economy of the undertaking. These make the development process simpler and quicker.
Heavy machinery and Earthmoving equipment use based differentiating categorized as follows you may find the heavy equipment list.
Construction Equipment: Construction equipment is mostly used for the heavy-duty machine; specially it's used for high construction sites and uses frequently to work.
Backhoe Loader: Backhoe Loader one of the type in earthmoving equipment. They have work on multipurpose work. Its machine also name is loading backhoe. It is a machine like a tractor fitted on a bucket with the loader style on the front hoe on the backside.
Excavator: Excavators are mostly used in the construction industry. These machines have very simple but its work on many purposes as heavy lifting, cutting of trees and demolition, etc. Excavator work on a long digging bucket with the provide machine operator cabinet. Excavator cabinet rotating is 360o direction which can work on very easily.
Wheel Loader: The Wheel Loader Other Name is a front end loader or bucket loader. Its is mostly used for a construction site, mining area and loading/unloading heavy lifting material at one place to another place.
Soil compactor: Soil compactor is only used for earth surface. In This Case different types of compactor used for different ways at smooth wheel loader, sheep – foot roller and Pneumatic tire rollers.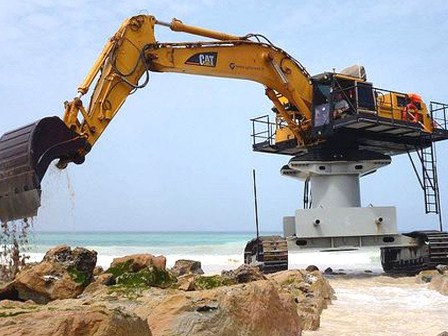 Modern Construction equipment plays a vital role in the construction industry where business objectives are strictly time and margin driven. The modern construction equipment is very swift and reliable with high-quality control measures embedded into them as they have evolved over the years.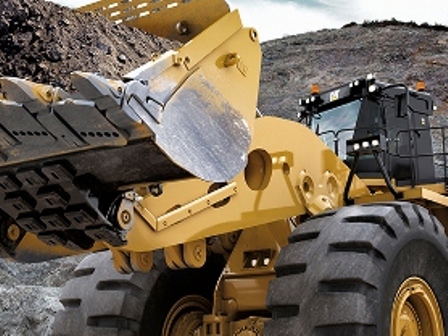 Planning in the construction industry, as is well-known plays an important part in the successful outcome of a project. How a task has to be dealt with and with which tools are part of the engineer's workload and it is in their responsibility to assure that this planned work is carried out on time and within its constraints.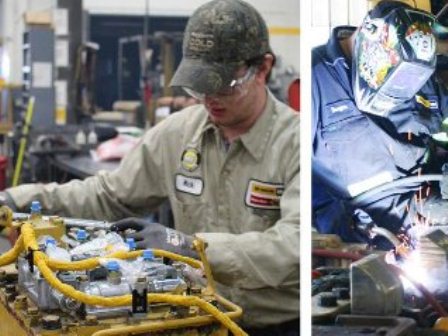 Heavy-duty equipment mechanics repair, troubleshoot, adjust, overhaul and maintain mobile heavy-duty construction equipment. Some mechanics in this occupation specialize in hydraulic-operated transmissions and attachments, drive trains, tracked vehicle suspensions and steering.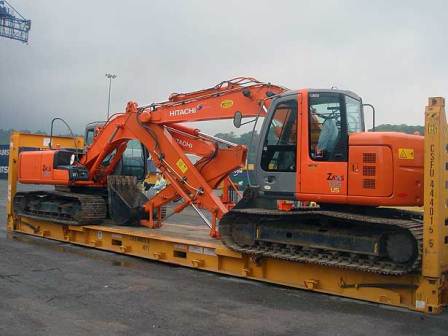 Unlike shipping standard freight, heavy equipment transport requires special handling, oversize load permits, and special freight carriers. Additionally, heavy equipment shipping needs certain specialized trailers in order to haul certain equipment items.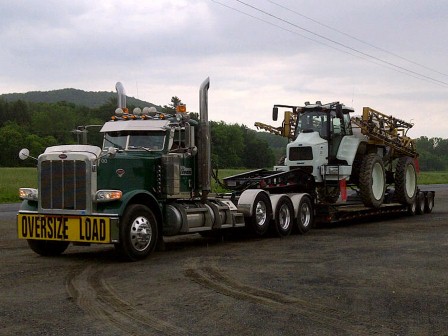 Consider carefully all your options for hauling your construction equipment. Use too much trailer, and you're wasting money. Skimp on your trailer choice, and you risk a big headache.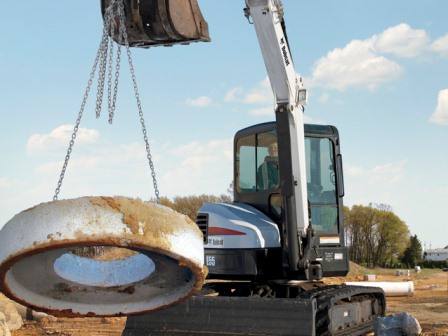 The use of excavators for lifting operations, particularly on construction sites, has become more common over the last few years. Excavators and backhoes are designed for rapid earth moving and are not designed for lifting operations as their principal function.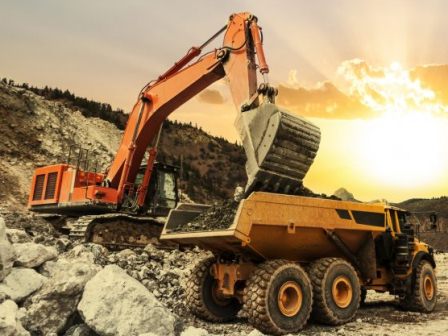 Rental is a prominent and growing model in the construction business. The development of the rental industry in new markets requires a certain level of trust in a country and in society.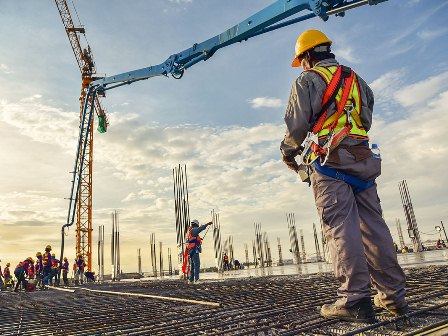 Any person who operates, leased, rented, or borrowed heavy equipment (regardless of job series) must take many hours of safety training for each type of equipment before they operate the equipment.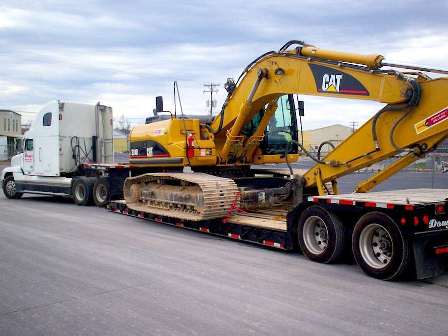 If you're looking at moving some heavy equipment or machinery, it's important to work with a skilled professional who's capable of taking that job on, as it requires a lot of knowledge and skill to get the task done safely.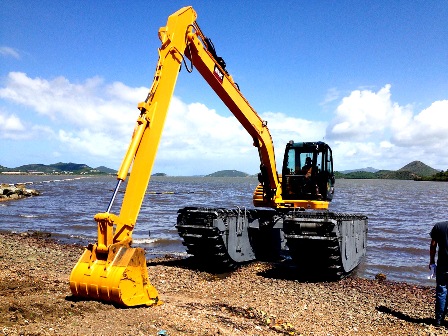 Amphibious transporters have been specially designed to work in swamp areas and river deltas. Transporters consist of an undercarriage and an upper structure with cabin, engine, and platform.
What qualifies as heavy equipment?
What qualifies as heavy equipment?
heavy equipment is defined as heavy-duty vehicles, specially designed for executing construction tasks, most frequently, ones involving earthwork operations.
What is earthmoving equipment?
Earthmoving equipment is heavy equipment, typically heavy-duty vehicles designed for construction operations that involve earthworks. They are used to move large amounts of earth, dig foundations for landscaping and so on.
Is a bobcat considered heavy equipment?
The bobcat is generally considered to be a landscape gardener tool of choice when it comes to digging, moving soil and moving heavy plants. Although they are small in size, could they still be considered heavy equipment? Heavy equipment comes in all shapes and sizes.
Heavy construction equipment
.
.
.
Summary
Article Name
heavy construction equipment
Description
HEAVY EQUIPMENT: all about heavy construction equipment, Types of Heavy construction equipment, What qualifies as heavy equipment? earthmoving equipment