As the name would suggest, hoists are devices used to lift or lower a load by using a rope or chain wrapped around a drum or lift-wheel. They can be powered by electricity, air pressure or by manual means. The component to which the load is actually attached to is called the lifting hook.
The hoist is basically construction and material handling equipment that is used to move the materials from the building's ground to the top floor. It works when your mind sticks to the ideas of manual working that costs more than any machine.
Different types of cranes and hoists
Hoists are material handling machines that are used for moving loads from up to down and sometimes left to right. It becomes possible because of hooks that are fixed with metal ropes or chains according to hoist type.
This metal rope or chain is usually wrapped across the arms of hoist that can be operated electrically, hydraulically and pneumatically.
You may have many global manufacturers for hoists but some great hoist manufacturers are JCB, Tadano, and Caterpillar. Basically, hoists are divided into 25 different types varied according to sizes, applications, and functions so some of these Types of Hoists are as follows:
Chain hoist
Electric hoist
Hoist crane
Electric chain hoist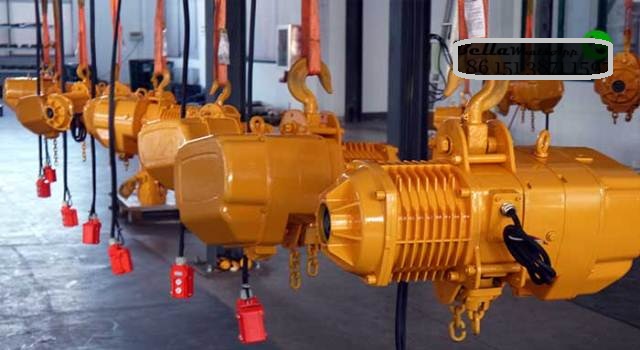 Different types of hoists