How do tower cranes work? Tower Crane: types and operator, technical sheet, machine for construction, mobile, caterpillar, truck, engine, datasheet, features, spare parts, rent.
A tower crane is a machine designed to load and unload different materials. This load is distributed through the use of a hook and rigging that remains suspended thanks to the use of a cable.
In addition, it performs its corresponding displacement on a car and has rotating support that is usually mounted on top of a vertical tower.
The tower crane is often secured to the ground within the structure, where the space around the building is limited.
A common modern engineering technique is to fix the crane to the liftshaft site – lifting it to higher elevations as the construction progresses – and ending the well once the crane has been dismantled.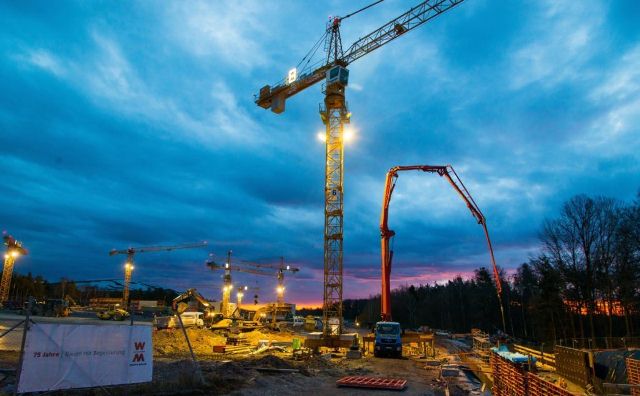 … the machines are imitations of the human body. The lever, for example, is a prolonged arm …

Carne operator
Types of cranes
You can see these huge loading machines, very similar to each other and fulfilling the same function; to be combined vertical and horizontal transport equipment, however, by observing them carefully, it can be proven that they are in fact very different from each other.
More on this story